Posted on
Saturday, March 30, 2013 at 3:07PM
It's finally warm and sunny around here! Just in time for some Easter feasting and other holiday celebrations. To celebrate the beautiful weather we are showing some inspirational pictures with pastels and spring colors!
One quick way to bring spring inside is by filling a vase with clippings of fresh spring blooms.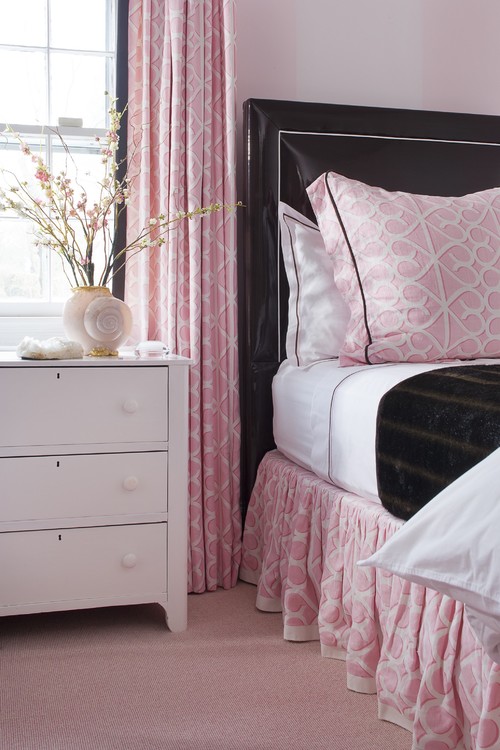 This blue ceiling really adds a pop of color to the room and is tied into the room with pastel blue chairs and blue artwork.
This set of stairs would be fun going into a playroom or other fun play-space. It's easy to pick up sample sized paints of different colors at your local hardware store.


This artwork is fun and modern with lots of spring colors and crisp black details.
Sunny yellow adds a pop of color in this neutral gray room.
I hope you enjoyed some of these pictures to get you thinking spring! Enjoy the weekend everyone!
Contact us | like us on Facebook | Follow us on Pinterest | Talk on Twitter | call at 973.944.0188